Product Details
Colors

Black, Gray

Materials

ABS Plastic, Stainless Steel

Measurements

4.5″L x 3″W x 0.5″H

Origin

United States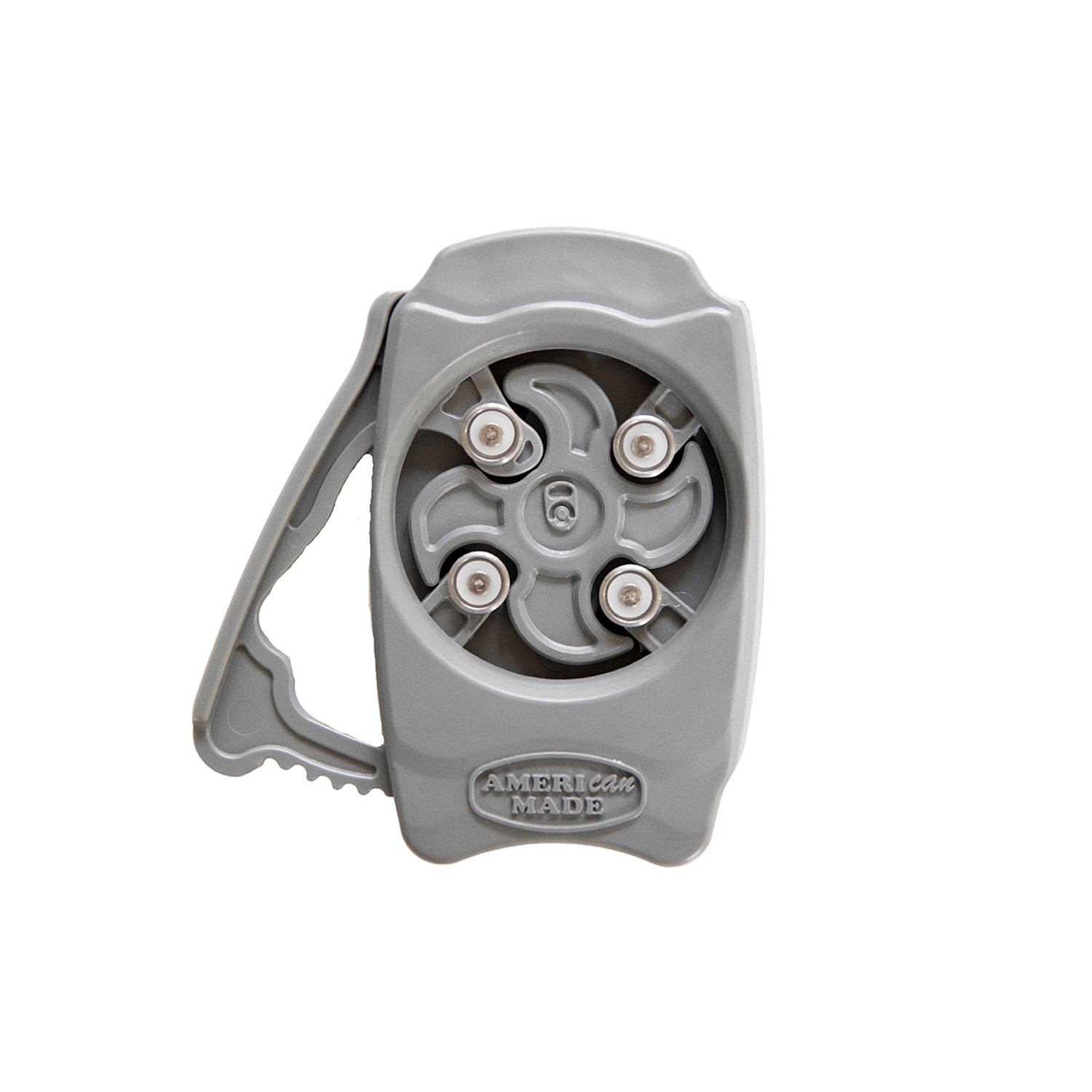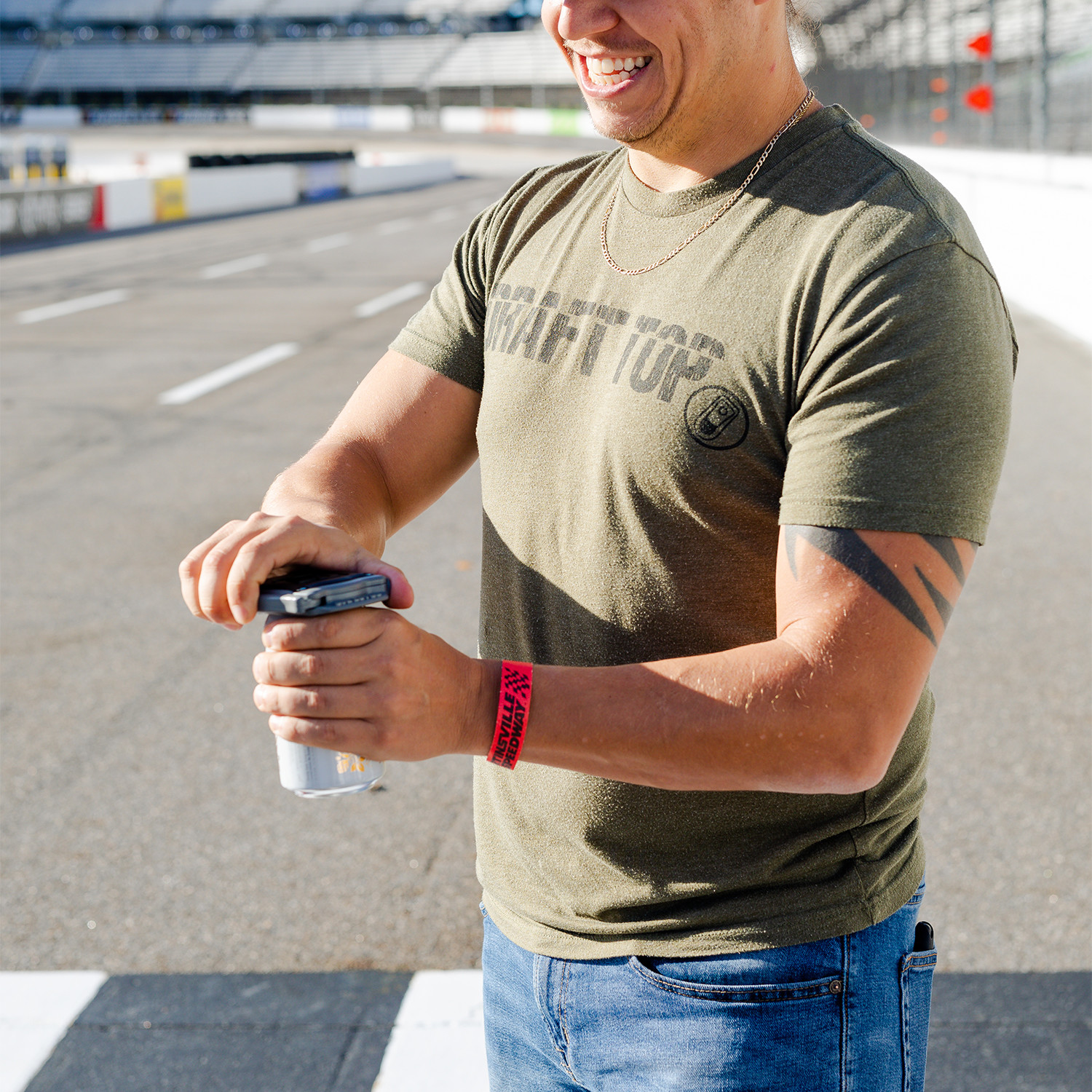 — Warranty: Manufacturer's 30 Day
— Patented Tool To Remove the Top Of Aluminum Beverage Cans
— Designed For 8-19 oz Aluminum Beverage Cans
— Uses Pressure To Safely Remove The Lid
— 4 Dull, Wear-Resistant Stainless Steel Splitters Built To Last
— Optimized For Smoother Performance On Craft Beers
— Softened Handle To Prevent Over Squeezing
— Modified Splitter With Secured Attachment
— Works on Domestic, Imported, Craft Beers, Spiked Seltzers, Canned Wine, Canned Cocktails, Energy Drinks, Iced Coffee, Soda/Seltzer, & Much More
— Does Not Work On Most 24 oz Cans, Foster's Oil Can, Crowlers, or Steel Cans
— Draft Top Does Not Grab Or Hold The Can, It Requires The Use Of Two Hands
— Hand Wash Only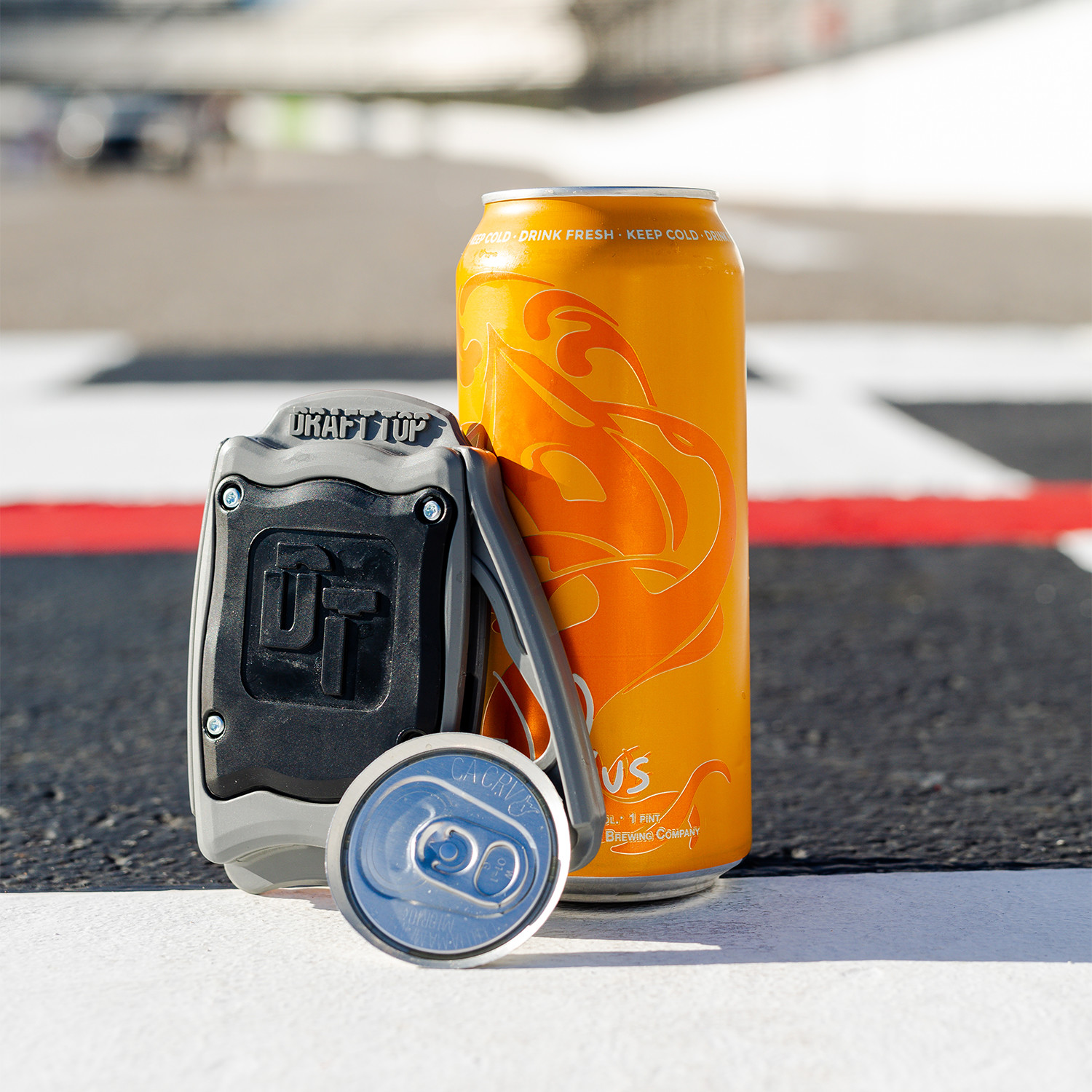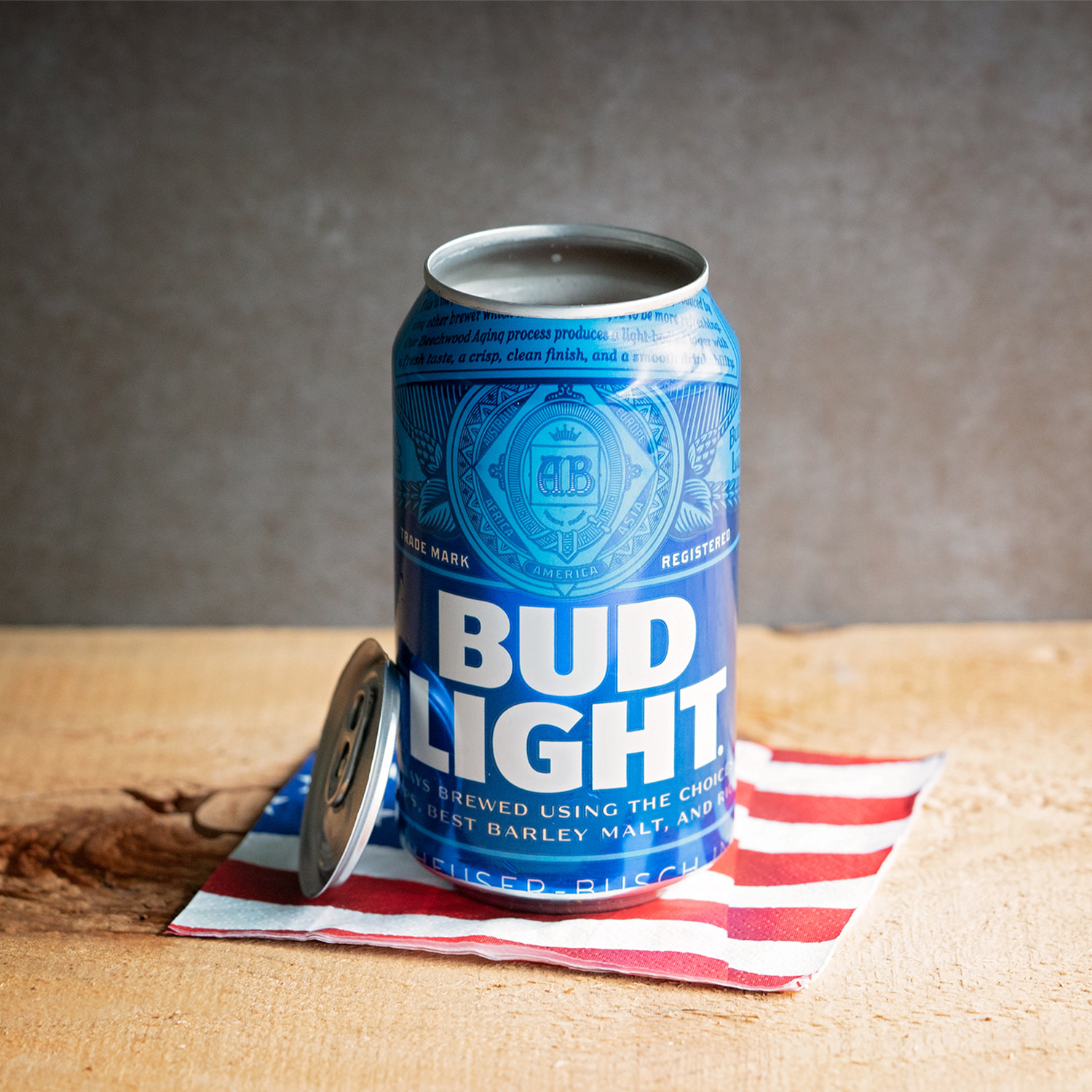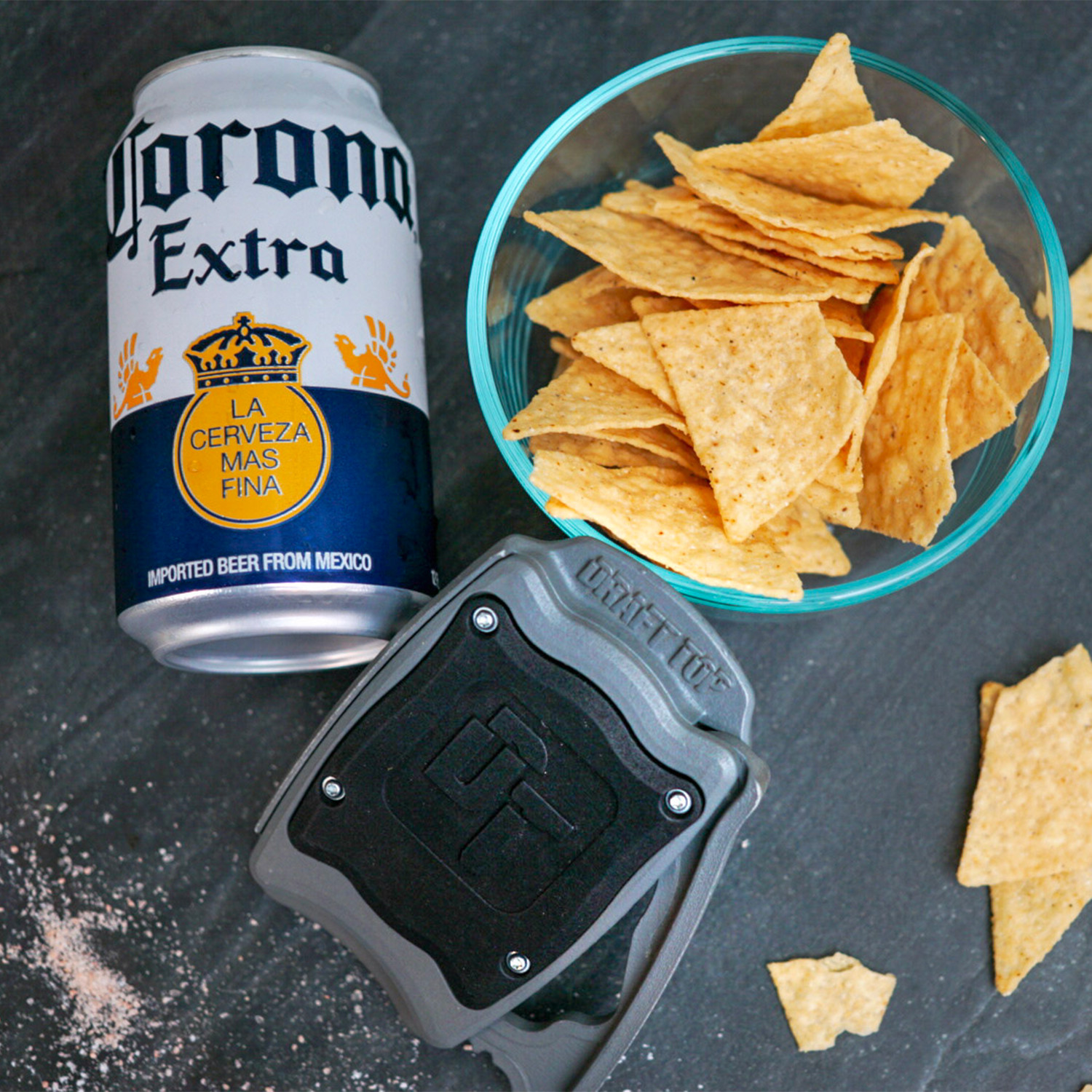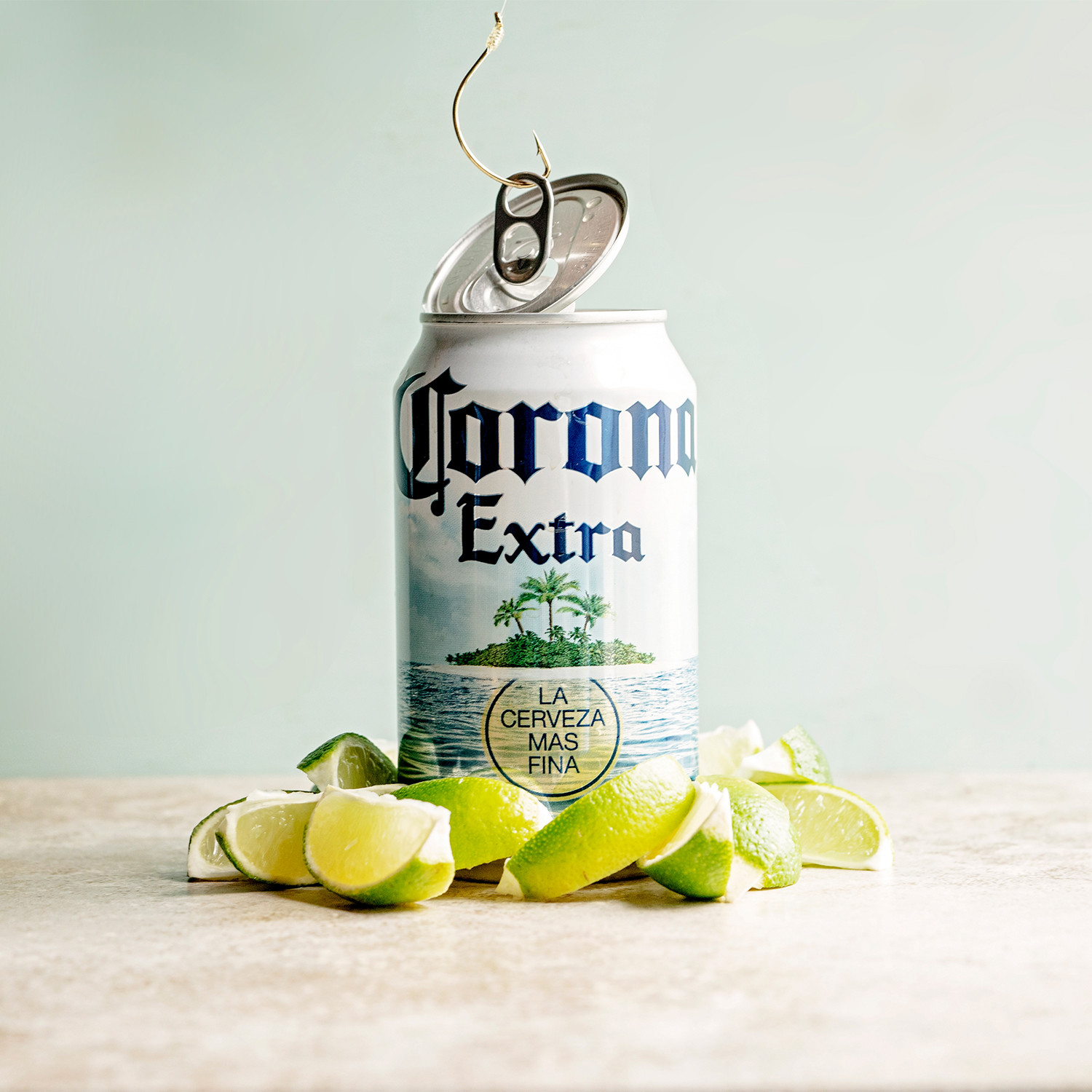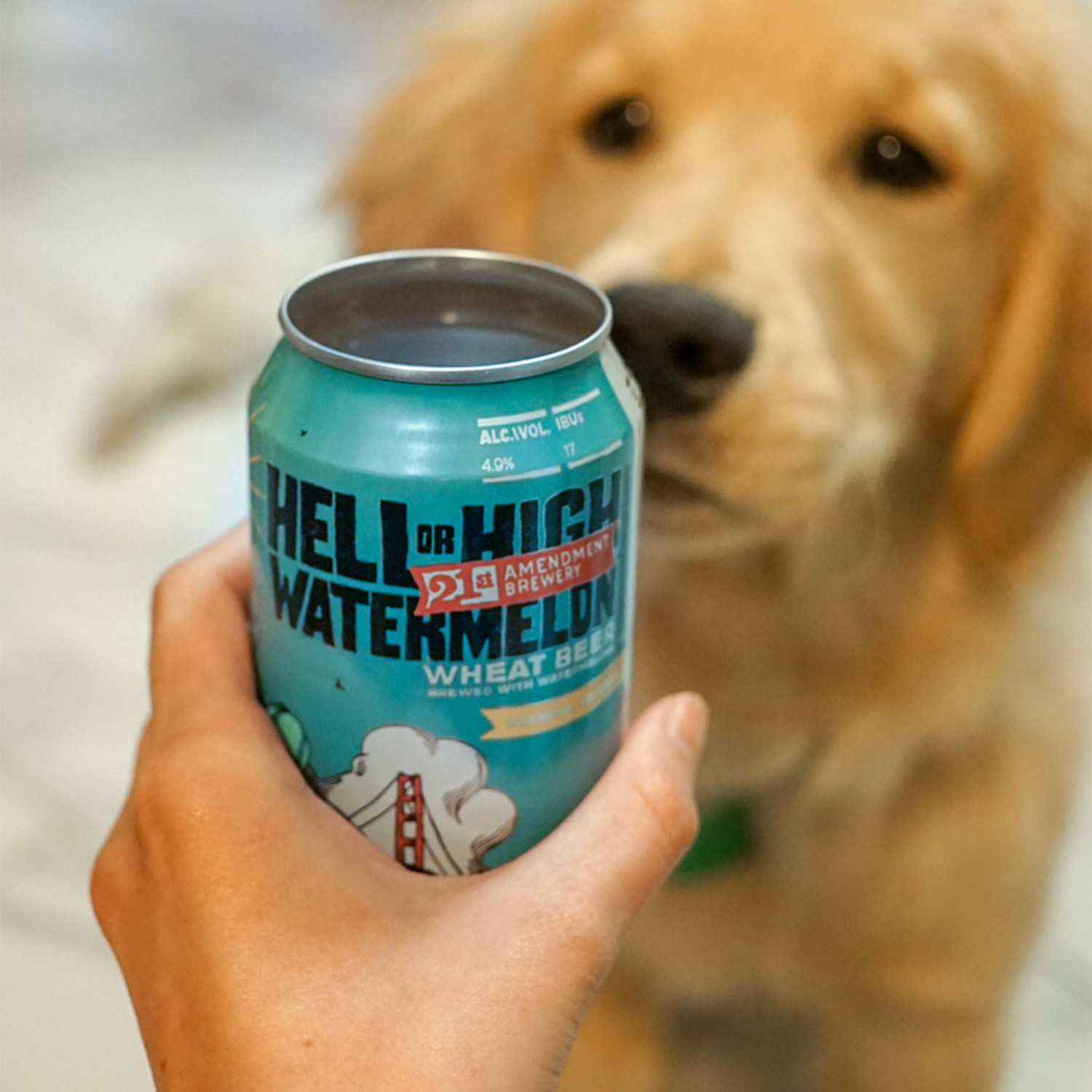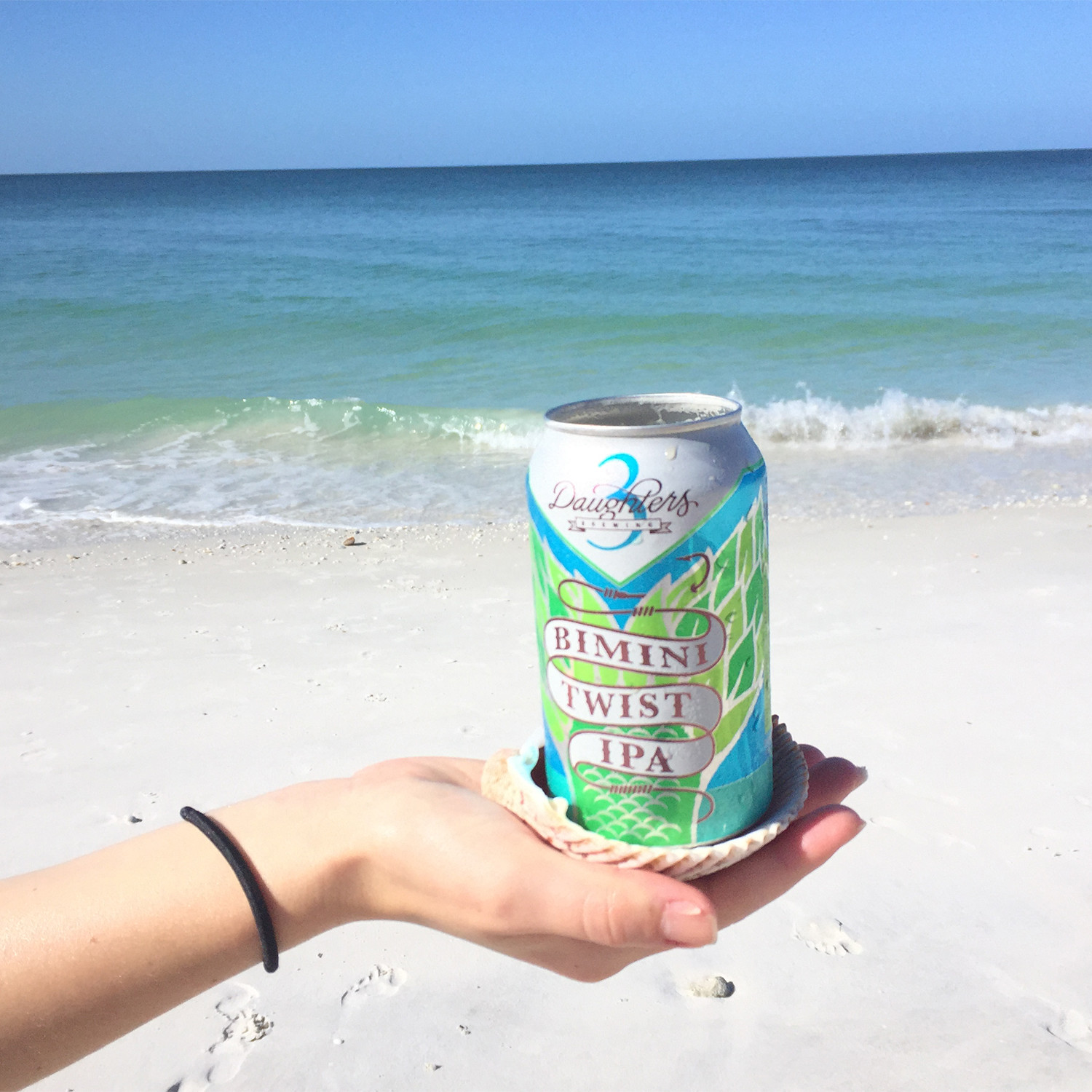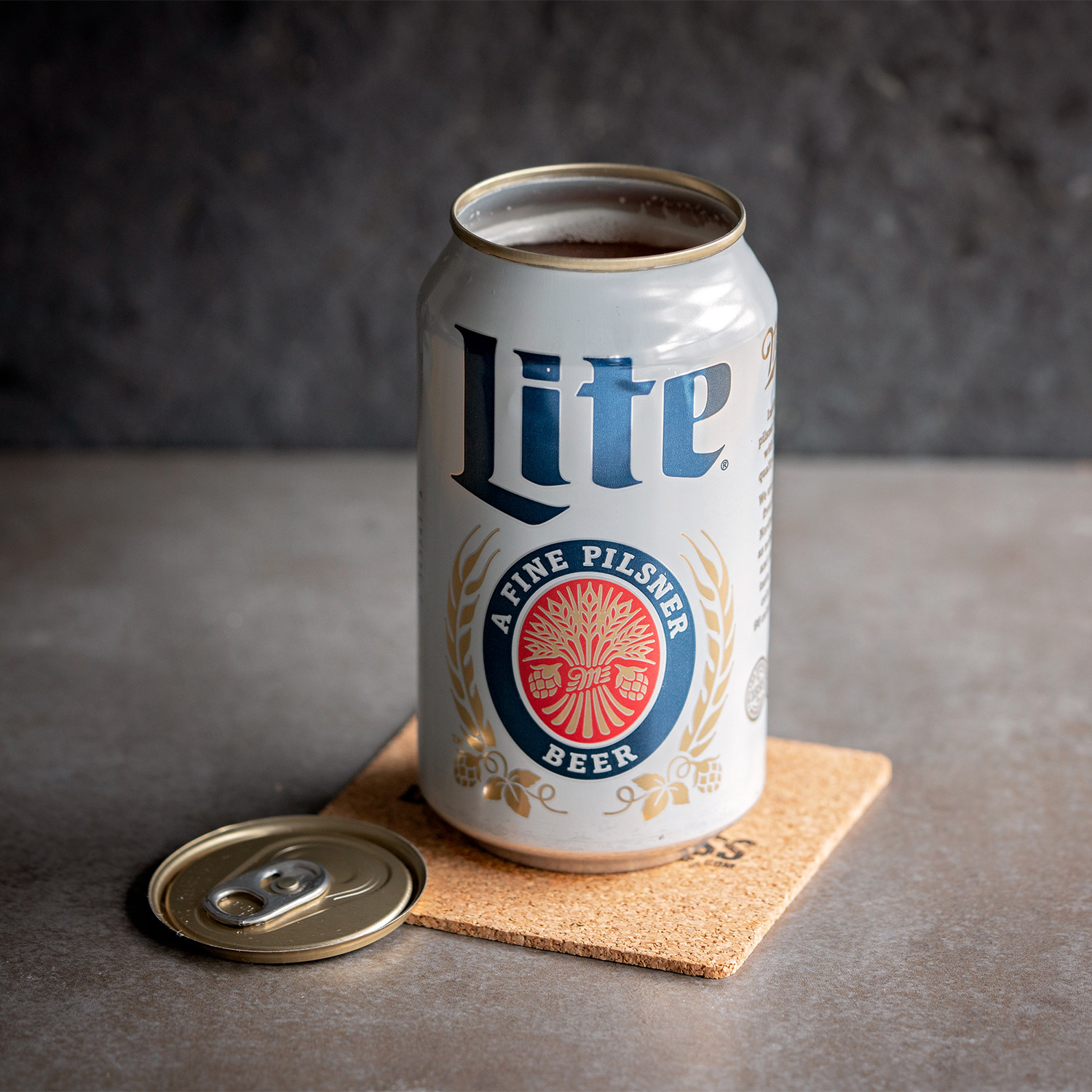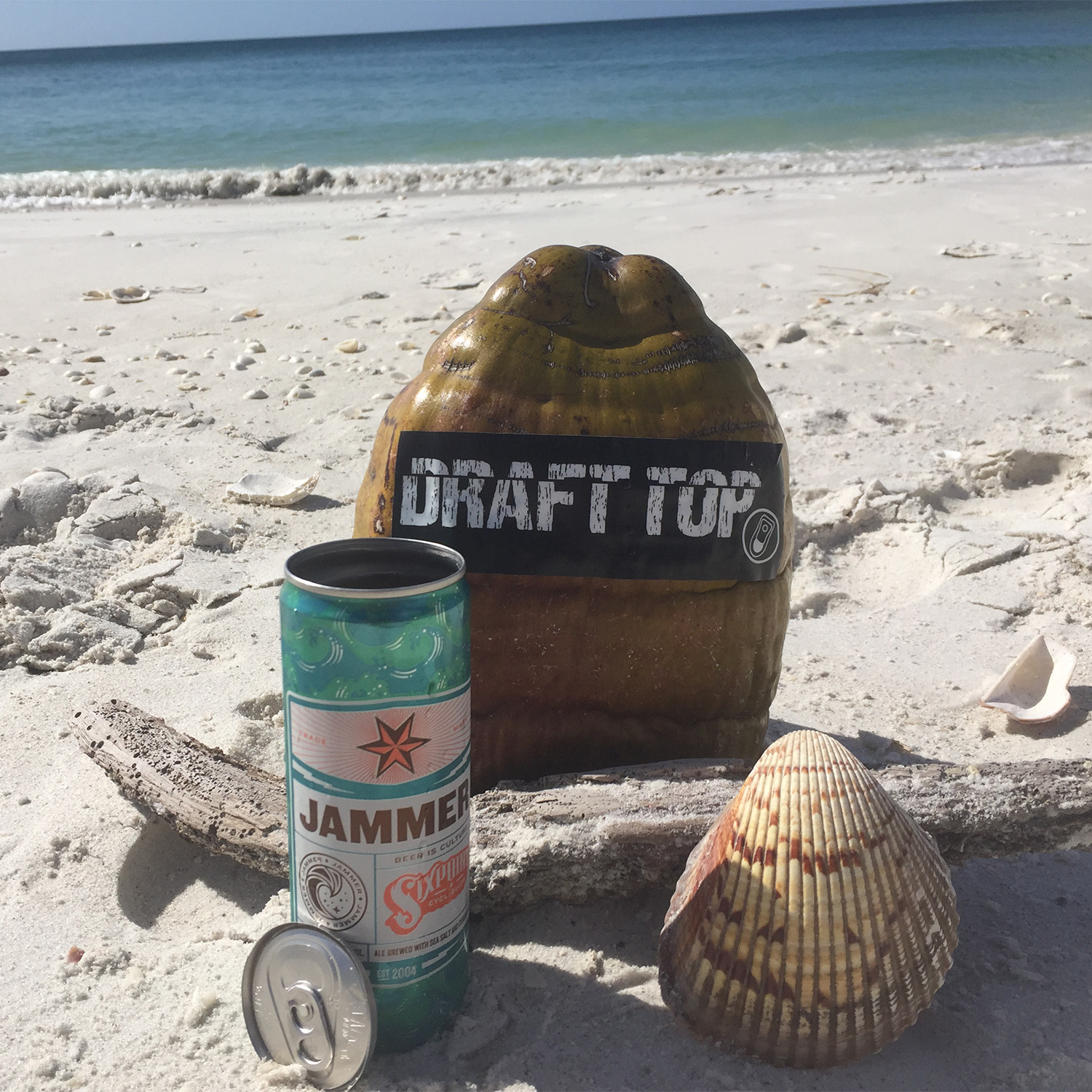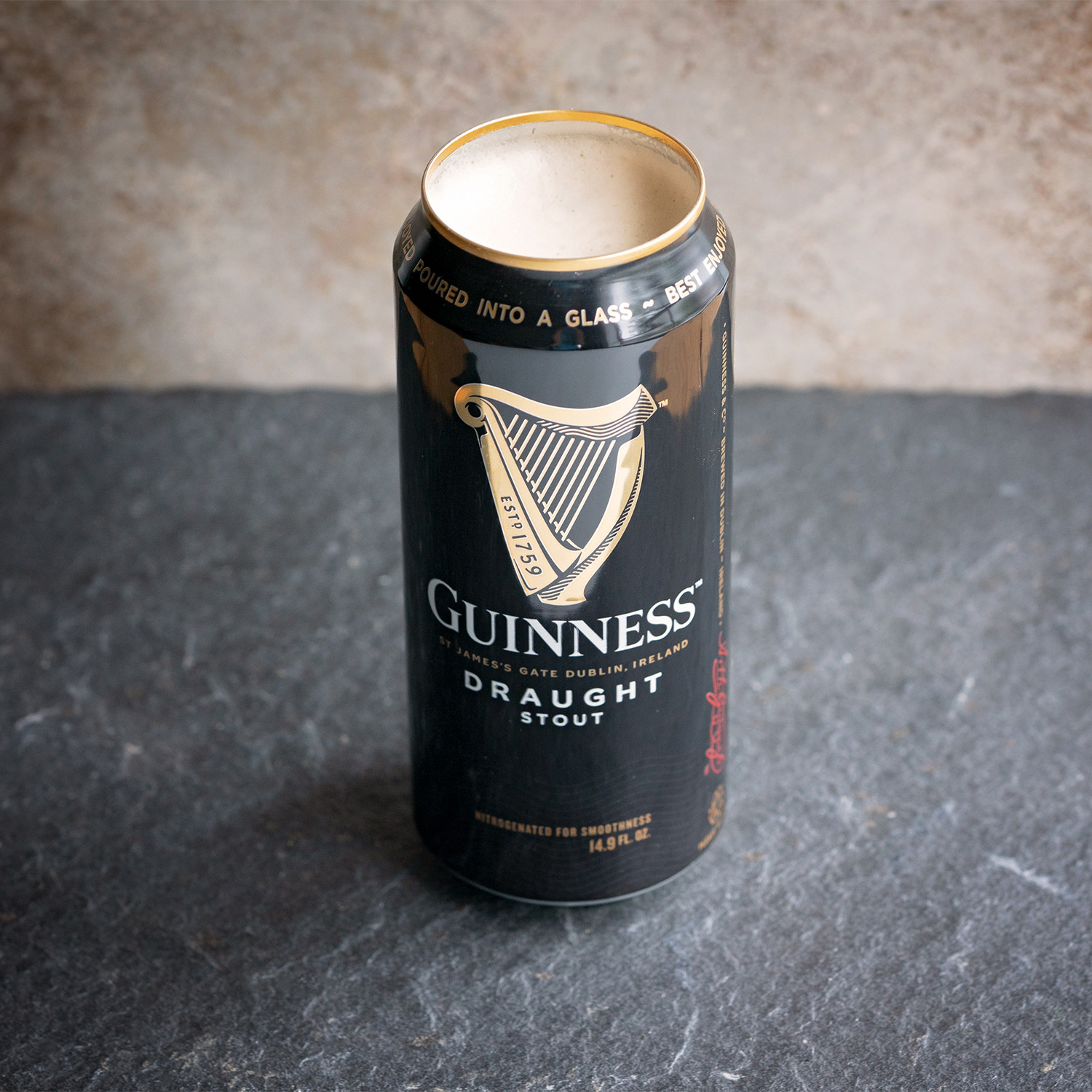 Please Note: The separated lid could have sharp edges, much like a standard can opener. Please handle with caution. Improper use of this device may result in sharp edges on the can and/or the separated lid. Do not drink directly from the can if the lid has not separated properly. Sharp metal shavings may fall into the can. Use caution when opening can at all times. Do not drink the beverage if there are metal shavings in the liquid. See the instructions for proper use of the Draft Top device. Use of the Draft Top device while intoxicated may result in injury. Keep out of reach of children. Always use caution when using the Draft Top.
FAQ
Can this be used as a general purpose home can opener?
No, The Draft Top is designed to be used specifically for most beverage cans that are 8-19ozs. This does include the slim cans.
Does the can top get pushed into the can?
The top will get pushed into the can like the tab does when you open it the traditional way.
Can it be used to open a can if empty?
Yes, it can be used to open a can if empty.
Is there something different about the 2.0 vs the original?
The 2.0 has upgrades with the blade design as well as the mixture of the plastic to allow for a more user-friendly experience as well as being more durable.