Just snap them into any pair of shoes with eyelets to transform them into comfortable slip-ons that always stay in place.
Their signature adaptive technology and modular design make it simple to pinpoint any area to be tighter or loose, so you get the perfect fit every time.
With Hickies®, convenience, performance, comfort, and aesthetics blend together to elevate your footwear experience.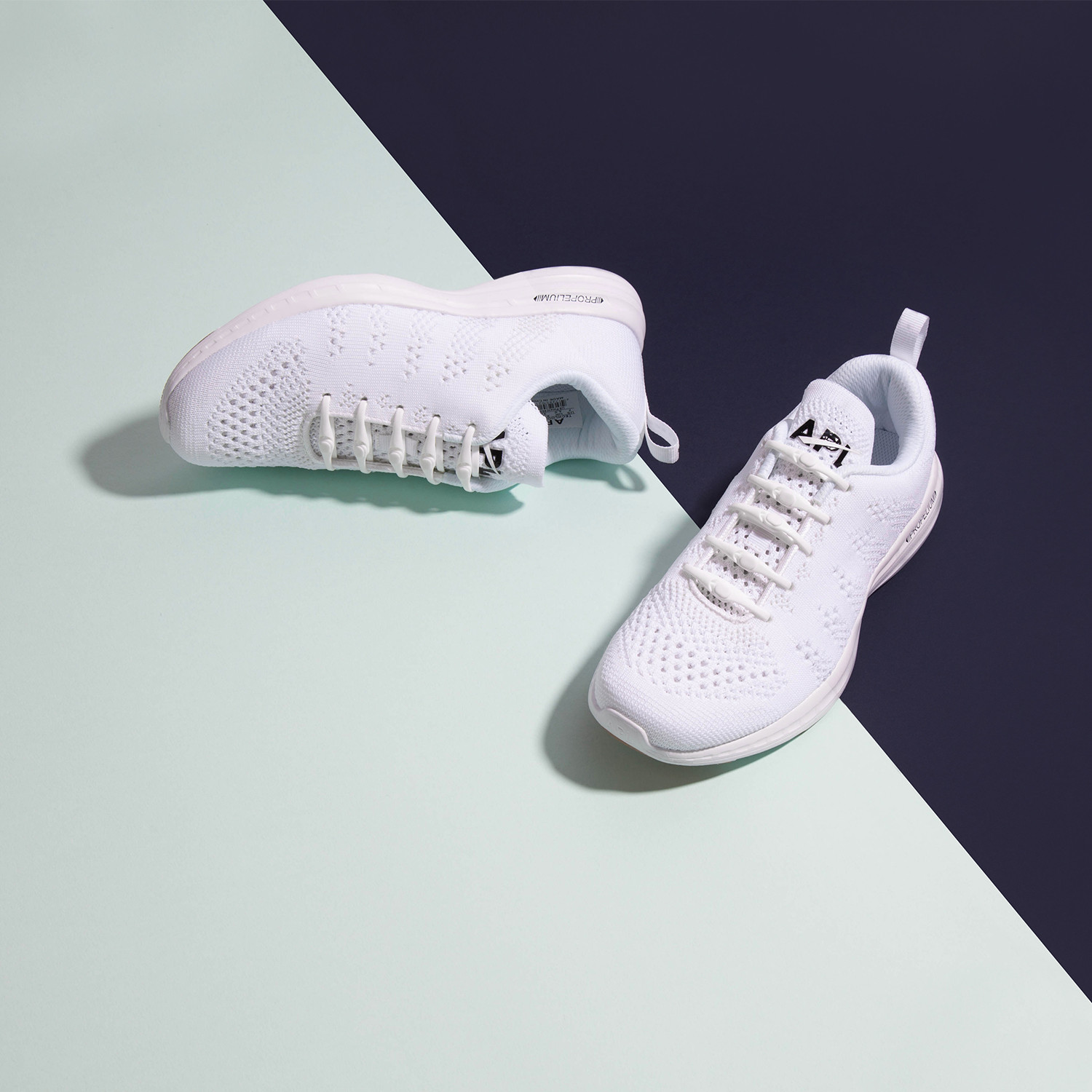 Product Details
— Includes 12 Straps: Enough For 1 Pair Of Shoes
— Updated Strap + Closure Design For Increased Durability + Security
— One Size Fits All, Easily Adjustable Design
— Works In Any Shoe With Eyelets
— Made from Durable Thermoplastic Elastomer
— Latex- Free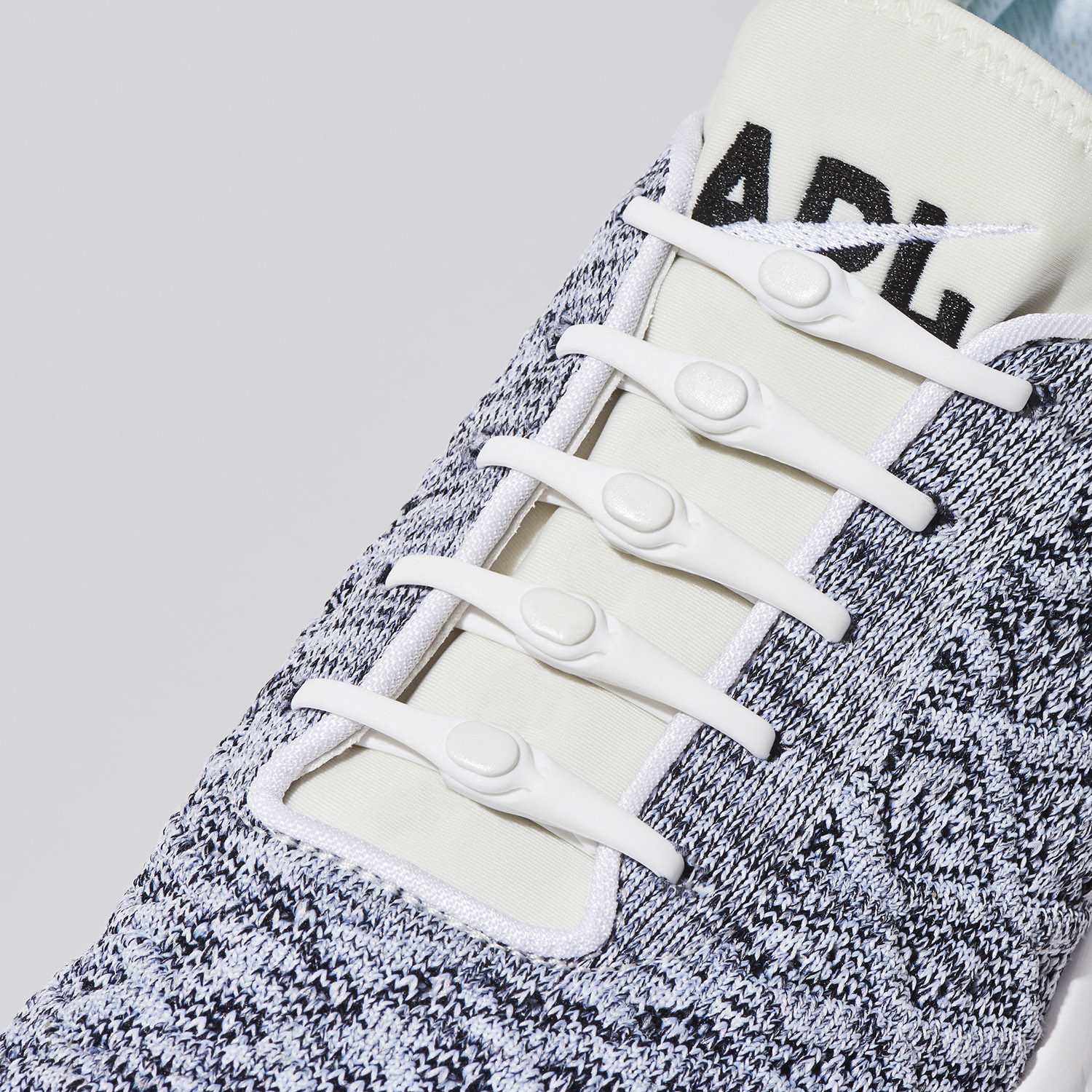 FAQ
How good is the elasticity for extra wide shoes?
HICKIES work great for any size or width shoes.
For wider feet, it's recommended to use the loose fit or extra-loose fit lacing technique.
You'll find this in the instructions that come in each pack.