The xFyro xS2 earbuds deliver a completely wireless experience for listening to music and making calls.
Built to be ultra-convenient and superior in quality, these truly wireless earbuds utilize cutting edge v4.1 CSR Bluetooth technology for seamless connection to your devices.
They're housed in a sleek and compact carrying tube that doubles as a power bank to protect and charges your buds, and even charge your phone or tablet while on the go.
The artfully crafted patented aluminum polishing technology produces an aluminum alloy shell that helps block out external sounds, and when paired with the proprietary silicone material that allows for a better seal that blocks out ambient noise, you'll feel like you're experiencing a concert hall in your ears with extraordinary highs and deep, rich lows.
The stealthy built-in microphone and handy button functions allows you to conveniently take, make, and redial calls , or pause and play your music with ease.
Completely dust and waterproof with IPS7 certification, you can take the xFyro xS2 earbuds with you on any adventure.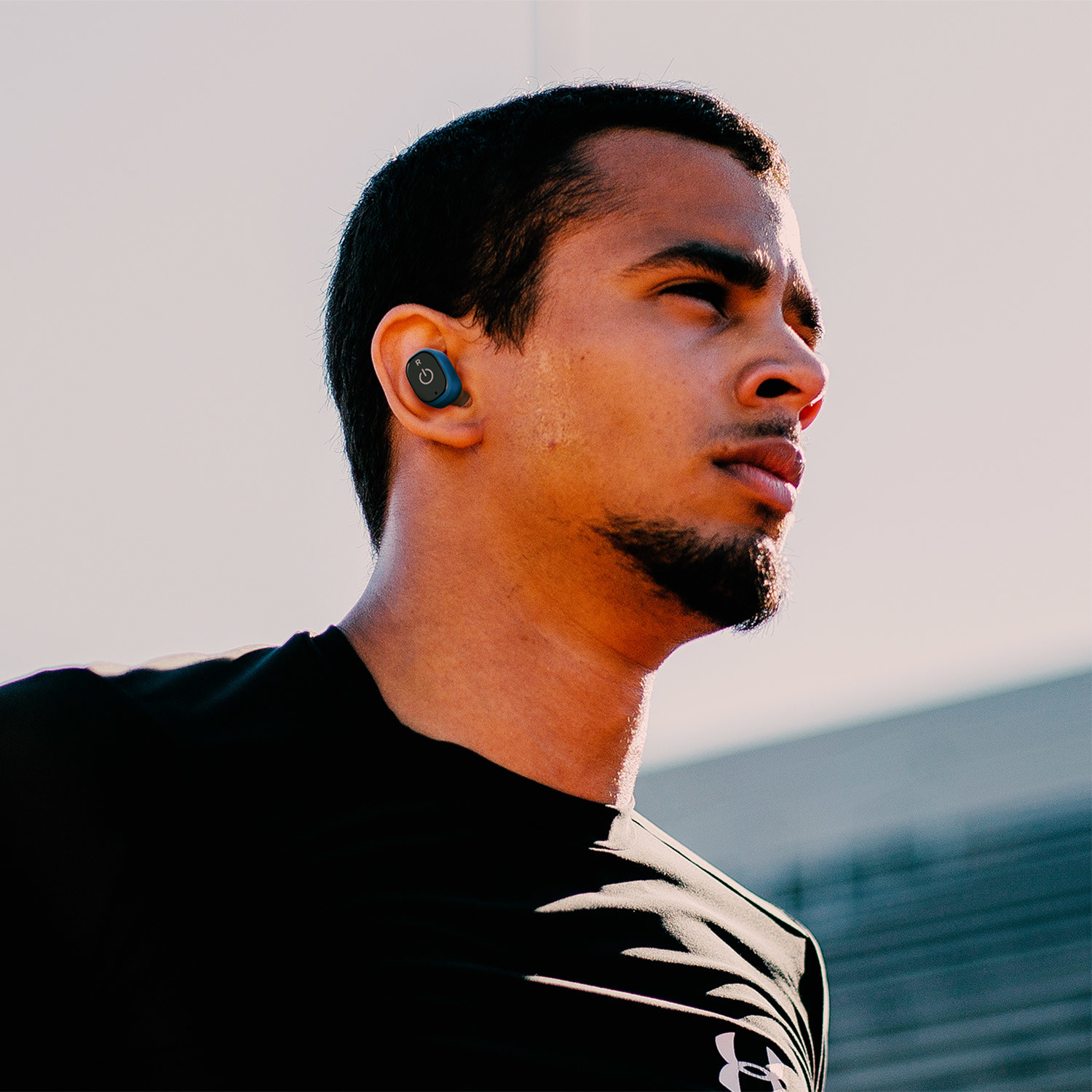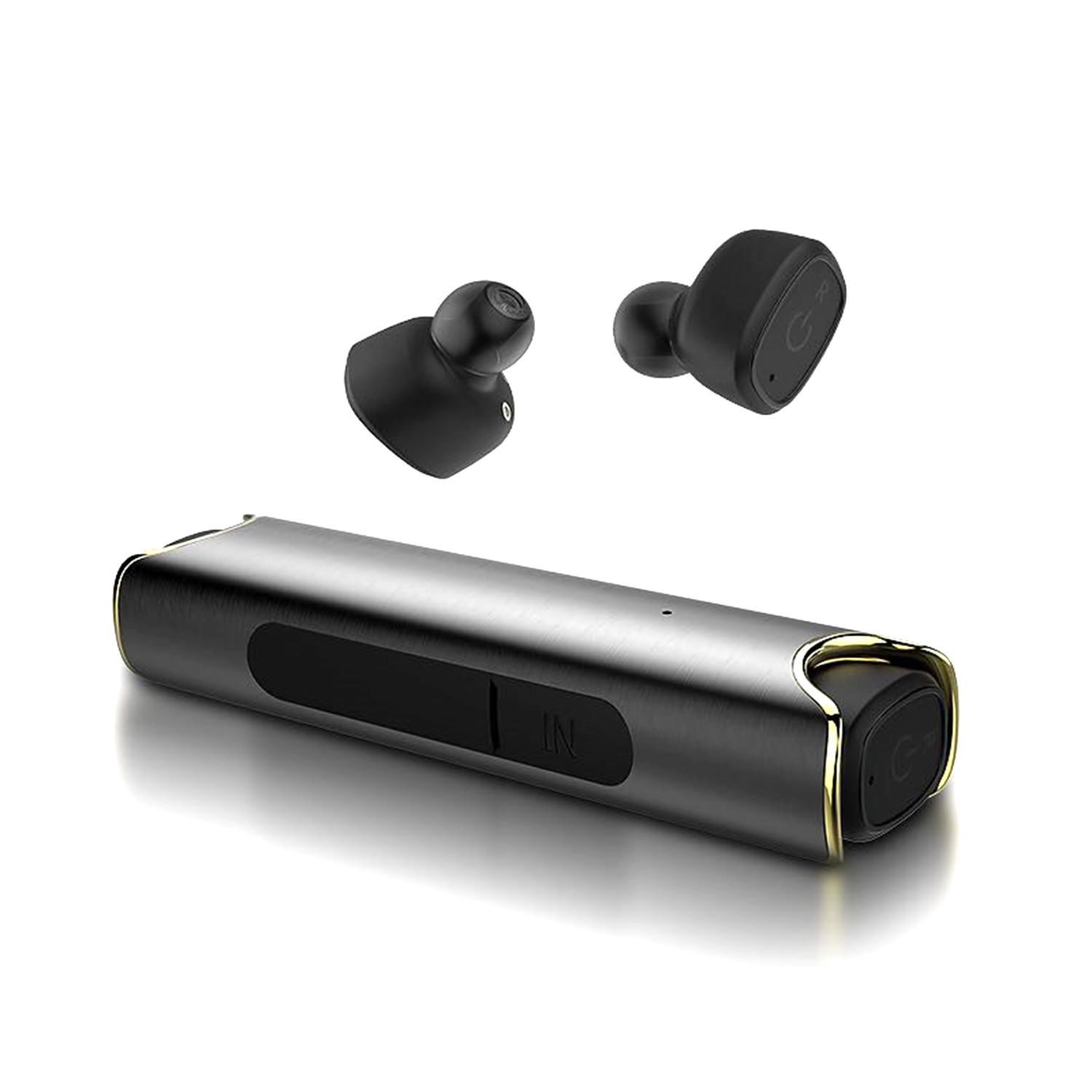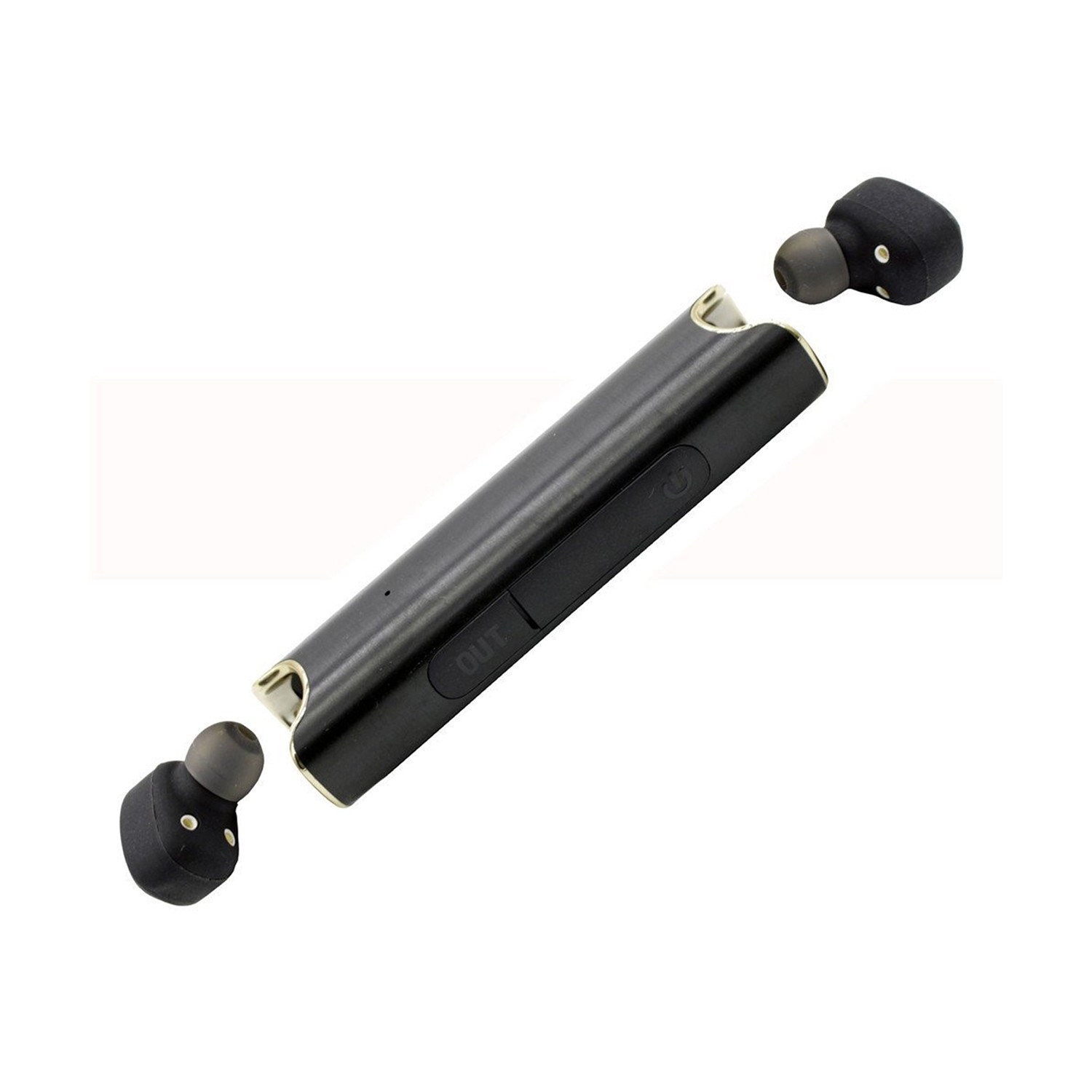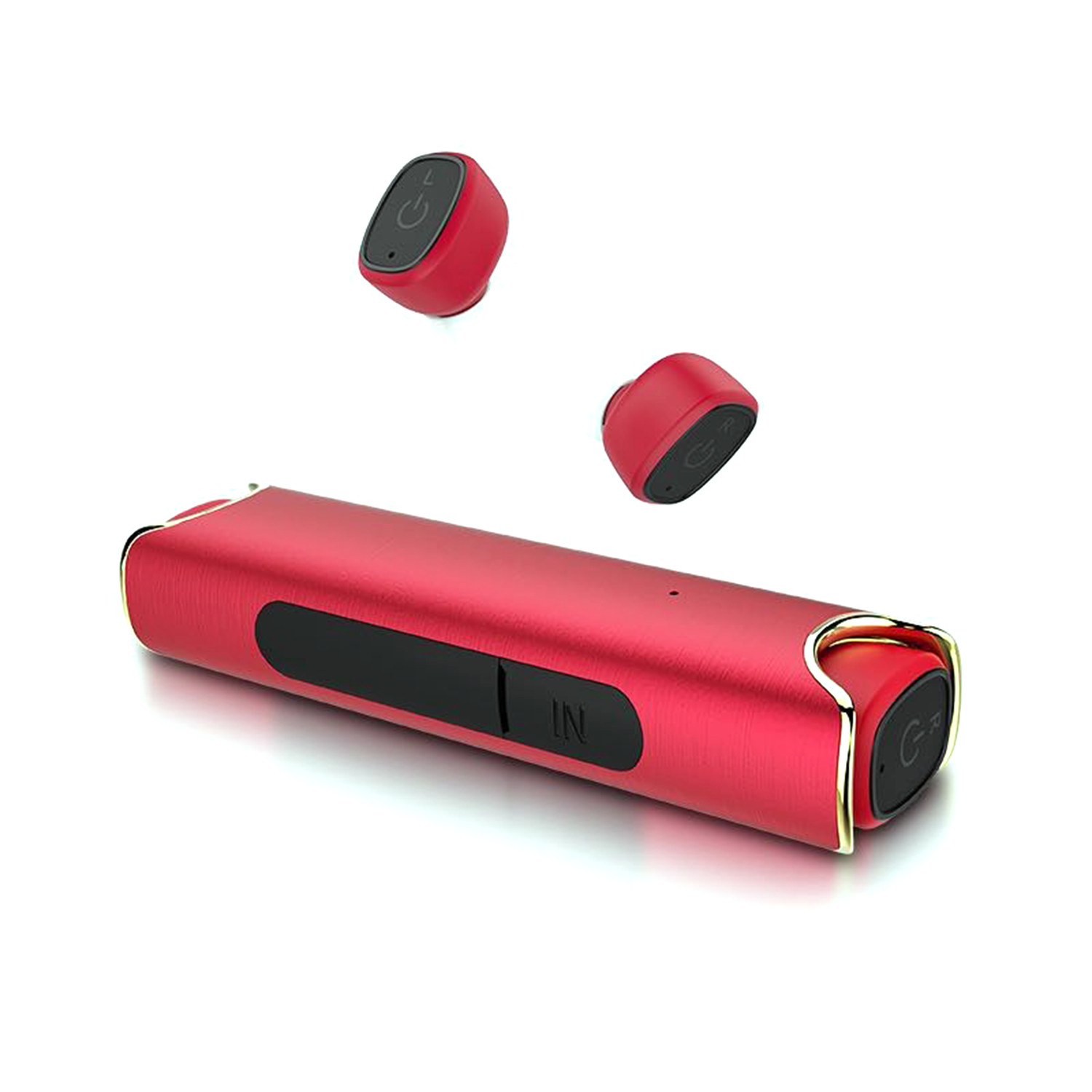 Product Details
Materials

Aluminum Alloy, Silicone

Measurements

6.25″L x 1″W x .75″H
— Warranty: Manufacturer's 1 Year Limited
— 2-in-1 Wireless Earbuds And Charging Tube
— IPS7 Certified Dustproof And Waterproof Technology
— V4.1 Bluetooth Technology
— 33ft Range
— CVC 6.0 Noise Cancellation
— Aluminum Alloy Shell
— Lightweight And Portable
— Answer, Reject, Redial Calls
— Pause And Play Music
— Built-In Microphone
— Dual-Port Charging Tube With USB And Micro USB Ports
— Rechargeable 850 MAh Capacity Power Bank
— Patented Aluminum Polishing
— Talk Time: 4 Hours
— Charging Time: 1 Hour
— Standby Time: 300 Hours
— User Manual Included
FAQ
When in use how do you raise and lower the volume; also, how do you exit listening to music to pick up an incoming phone call?
You can increase or decrease the volume by touch on earbuds themselves. You can pick up or hang up phone calls via touch as well, which will automatically pause music or video sound.
Can I swim and dive with these earbuds?
Yes, you can swim and dive with the xFryo earbuds.
Are they compatible with Samsung phones?
Yes, it is compatible with Samsung phones.
Can you use one at a time?
Yes, you can use one at a time.
Is this item compatible with an Android?
Yes, it's Android and Apple compatible.
Are these compatible with a Windows 10 phone?
Yes, the xFyro S2 is compatible with Windows 10 phones.
How good is the built-in mic?
The built-in mic is solid and should not have any issues with sound quality from either end.
Will these connect to a Bluetooth transmitter?
Yes, it can connect to a Bluetooth transmitter.
How long does a single charge last?
A single charge will last 5 hours.
Are these compatible with the iPhone?
Yes, these are compatible with iPhones.
Do these stay in securely when working out?
Yes, these do stay secure when in use while working out. They were modeled using more than 1,000 ears to ensure a secure but comfortable fit.
How long does it take to fully charge?
To fully charge the earbuds, it takes around an hour. To charge the case, it takes around 90 minutes.
How's the sound quality?
The sound quality is fantastic! We have ex-Bose and ex-Harman Kardon staff helping us design the sound quality to achieve a world-class sound.
Customers Worldwide Love xFyro xS2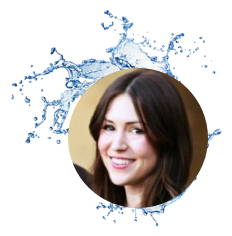 "I am blown away by the quality. They look and feel very high-end. They are by far the nicest. Amazing sound quality, comfortable, and easy to use."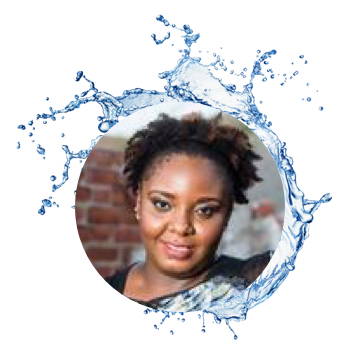 "These earbuds work perfect at the gym! They are waterproof and I have had no issues with sweat or rain. They are by far the most comfortable earbuds."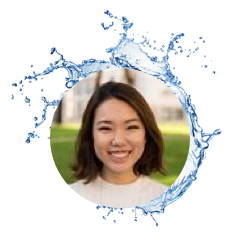 "These are perfect. Sleek, compact and in an awesome carrying case! I love the ease of syncing them. They are amazing at cancelling out noise."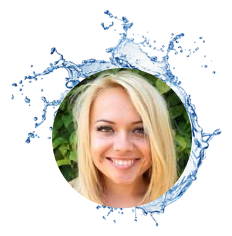 "FREEDOM. That is what using these earbuds feel like. So happy to not be tied down by any wires anymore. It is such a liberating experience."

"Perfect for swimmers, surfers, and shower-singers."


"The sound is exceptional, the comfort is spot-on and they're very easy to use."


"If you're in the market for the best, the xS2s are the real deal."


"The xFyro xS2 truly wireless earbuds combine design, build quality, and convenience"